Knoxville, TN – It gets cooler during fall, and with the weather changing, pests escape the cold in search of a warmer place. Unfortunately, Knoxville homes have the ideal conditions for the pests to survive the season. Pest invasions may lead to the spread of diseases and the destruction of property. Insight Pest Solutions – Knoxville offers treatment plans to prevent unwanted visitors from invading Knoxville's homes.
The full-service pest control company offers pest control, extermination, and pest inspection services. Once the client contacts the company, a technician will be dispatched to perform a comprehensive home assessment. Afterward, the technician will discuss with the client the findings and recommend the ideal pest prevention method. This includes providing exterior pest control treatment that focuses on preventing pests from entering the property. The technician will also seal and apply the treatment on interior cracks and crevices to keep insects and other pests away. They also address typical pest internal entry points to prevent larger pests.
In cases where there is already an infestation, the pest control company will develop treatments, which are customized to meet each client's needs. The pest control specialists also advise clients on managing future pest infestations, with more information accessible on their website at insightpest.com/knoxville. Insight Pest Solutions – Knoxville deals with various pests, including ants, mosquitoes, cockroaches, and rodents. They also offer spider web removal, wasp nest removal, yard spot treatments, as well as bed bug control and termite programs as separate services.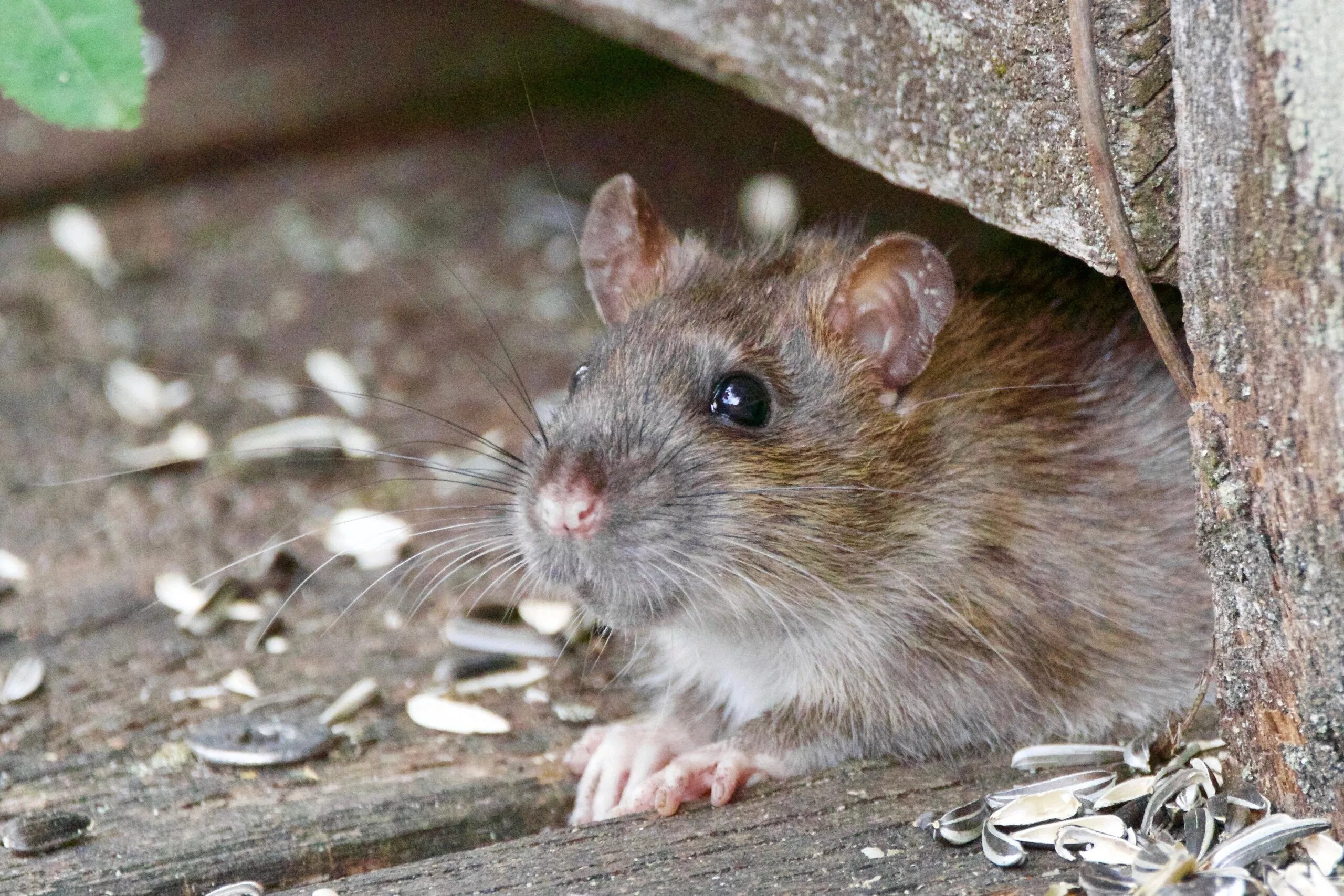 The pest control procedures are practical, environmentally friendly, and safe for people and pets. Insight Pest Solutions – Knoxville's services extend beyond homes as they also assist businesses to help them comply with health regulations through reliable extermination services.
Rather than using traditional pest control techniques that require one to use unnecessary amounts of chemicals, Knoxville Pest Control Company uses the principles of Integrated Pest Management (IPM). This verified procedure allows them to use the appropriate amount of products at the right places, creating a barrier that protects the home from pests.
"Our mission at Insight is to promote and improve the quality of customer service to the customers we represent. Here at Insight, we aspire to provide positive solutions and services to enhance the overall quality of life for the community where we live, work, and do business," an Insight Pest Solutions – Knoxville representative noted.
Contact the team at Insight Pest Solutions – Knoxville via phone at (865) 219-3187 to schedule a pest prevention service. Visit the company's website to learn more about the services offered. Their office is located at 1801 Chanute Ln, Knoxville, TN, 37922, US.
Media Contact

Company Name
Insight Pest Solutions – Knoxville
Contact Name
Zachary McKinley
Phone
(865) 219-3187
Address
1801 Chanute Ln
City
Knoxville
State
TN
Postal Code
37922
Country
United States
Website
https://insightpest.com/knoxville/