Chattanooga, TN: Scout's Barbershop makes clients reminisce about the good old days with their old-school, walk-in barbershop vibe. Customers enjoy a full-service experience right from when they step into the salon. To ensure everyone looks good and feels good, the barbershop has assembled a team of talented stylists to offer fresh cuts at friendly rates. 
Booking a cut at Scout's Barbershop can easily be done by walking in, making an advanced call, or via the App. Their extended operating hours are Monday to Friday, 10 am – 8 pm; Saturday, 9 am – 7 pm; and Sunday, 12 pm – 6 pm. Customers can park their vehicles at the adjacent lot, the neighboring car park at Scenic City Orthodontics, and the street parking around the barbershop. Brooke Allison is the proprietor of the hair salon.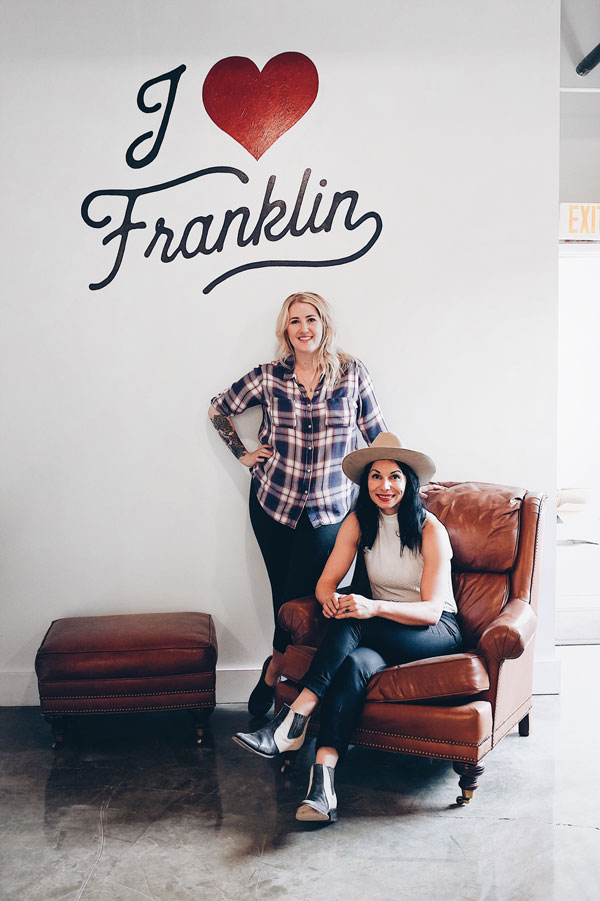 Scout's Barbershop offers many excellent cuts, including Short Cut, starting at $32; Buzz Cut at $18; Long Cut, starting at $44; Kids Cut, starting at $24; and Straight Razor Shave, at $35. The long cut is a popular Women Haircut, and it is best suited for hair that extends beyond the chin and needs rough drying and shampooing. The Kid's Cut targets 10-year-olds and below.  Short Cut is an incredible haircut for men made just above the chin using clippers or scissors. Buzz Cut involves making one or two clipper-lengths around the head while Straight Razor Shave co-opts hot lather, face massage, hot towels, and full rest and a relaxing experience. Another Straight Razor Shave treat the hair salon provides is the classic barbering technique.
Scout's Barbershop has distinguished itself for providing the best in Haircuts, Straight Razors, Facial Waxing, and more.  The entire crew loves what they do and strives to create a fun and creative work environment. They also enjoy great commission rates, attractive perks, and built-in clientele. Scout's Barbershop also sells several competitively priced products online. These include Scout's Beard Balm, Scout's Beard Oil, Scout's Favorite Tee, and Scout's Eagle Sweatshirt. 
At the community level, the barbershop supports Chattanooga business by promoting a popular, locally brewed craft beer made by the Naked River Brewing Company. Another local product promoted by the barbershop is Waterloo Sparking Water, natural sparkling water touted for being gluten-free, Non-GMO, and Whole30 approved. The carbonated drink has rotating flavors and is offered free to all customers. Customers also enjoy a conducive meeting spot to network and share ideas.
Scout's Barbershop team can be contacted at (423) 654-3798. The barbershop is located at 1705 Market St Suite 103, Chattanooga, TN, 37408, US. The establishment runs six neighborhood salons: East Nashville, Chattanooga, the Gulch, Germantown, Franklin, and Wedgewood Houston, TN. 
Media Contact

Company Name
Scout's Barbershop
Contact Name
Brooke Allison
Phone
(423) 654-3798
Address
1705 Market St Suite 103
City
Chattanooga
State
TN
Postal Code
37408
Country
United States
Website
https://scoutsbarbershop.com/scouts-chattanooga/