Minnetonka, MN – Yggdrasil Naturopathic Medicine has announced it is offering a new service to its new and existing clients in and around Minnesota. Their Low Energy Neurofeedback (LENS) service is available to patients looking for quicker results.
Describing the LENS Neurofeedback treatment, Dr. Jordan Knieff noted that it is a specific kind of neurofeedback that builds on the shortcomings of traditional neurofeedback therapy while delivering faster results. This treatment is easier to use on people who find it challenging to sit still for long periods. With LENS, the client is not required to do anything, and there's nothing to learn. The typical treatment session can last between three to four minutes, allowing clients to return to their busy schedules while also enjoying positive neurofeedback benefits.  
The certified LENS Neurofeedback practitioner further noted that the new treatment therapy has a shorter time frame for success and requires shorter sessions ranging from as few as one session to an overall average of eleven. He also added that the treatment therapy is more suited for problems affecting the Central Nervous System, including anxiety, depression, behavior disorders, attention deficits, sleep disorders, migraines and headaches, autism spectrum, PMS, emotional disturbances, and others. Patients experiencing the common signs and symptoms of cerebral palsy, seizures, and other organic brain conditions are also welcome to experience the many benefits of this treatment.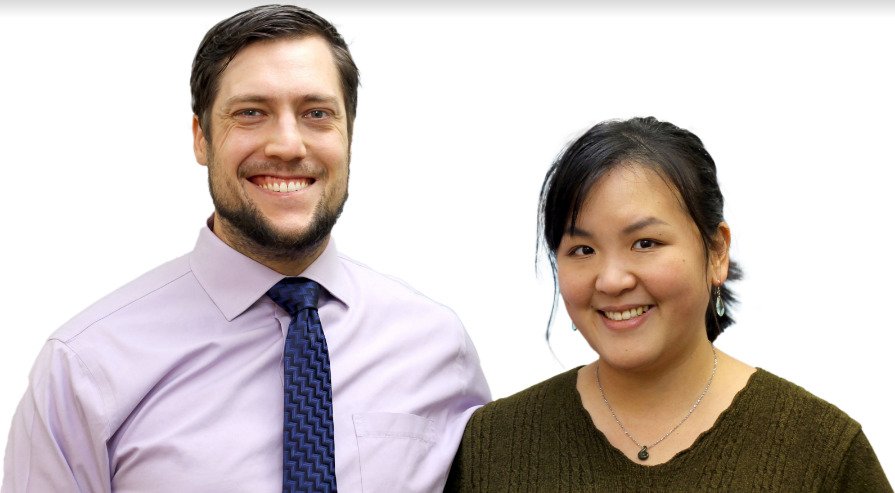 Welcoming patients to try out the treatment therapy at Yggdrasil Naturopathic Medicine, the treatment provider noted that they apply sensors to the patient's scalp to capture their brainwave activity. The painless procedure allows the practitioner to process the brainwave signals and extract information using computer software. The information collected from the brainwave will then give a clearer view of how the practitioner can help clients improve their quality of life. Dr. Jordan Knieff noted that each session is usually brief, between three to five minutes, and clients can expect to feel nothing during the session.
Community members looking to get a better understanding and treatment for their organic health conditions or issues affecting their Central Nervous System are welcome to schedule an appointment with the treatment practitioner at Yggdrasil Naturopathic Medicine to get started.
Yggdrasil Naturopathic Medicine is located at 14525 MN-7 Suite 375, Minnetonka, MN 55345 US. The clinic also offers naturopathic treatments to help patients enjoy a better quality of life. Interested community members can reach out to them via phone at (952) 295-4036 or visit their website for more information.
Media Contact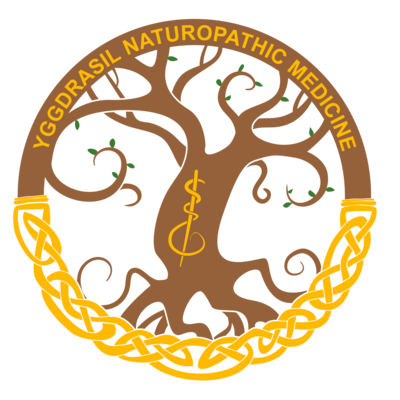 Company Name
Yggdrasil Naturopathic Medicine
Contact Name
Dr. Jordan Knieff
Phone
(952) 295-4036
Address
14525 MN-7 Suite 375
City
Minnetonka
State
MN
Postal Code
Minnetonka
Country
United States
Website
https://www.yggdrasilnaturopathic.com/