Houston, TX – Bonfire Coaching, LLC offers professional coaching services to help clients manage and grow different aspects of their lives. Some of the areas they focus on include business, career, life, leadership, and executive coaching. Their services are customized to meet clients' unique life circumstances, goals, and visions. The company has an offer for clients who reside in Houston to get a free first session of their business coaching services. The first session includes an analysis of clients' weak areas, an engaging talk about where they wish to go, general strategies to help them get there, and the building of a good rapport with the assigned coach. 
As part of their business coaching services, Bonfire Coaching, LLC helps business owners maximize their strengths and strengthen their weaknesses. Each coaching session begins with the creation of goals that will help them track progress. The business coaching services are results-focused to help with leadership development, communication skills, increased system efficiency, and building of staff morale, among other key issues. Their services apply to businesses in different industries, including startups, small and medium enterprises, and large corporations. 
The Houston coaching company's coaching services help employees leverage their skills and expertise to land their dream jobs. They support clients to build a strong public image through their curriculum vitae, LinkedIn profile, cover letters, reference letters, online profiles, and job response answers. The company's proprietary system guides clients to get an ultra-clear direction on their careers and provides unique hacks to help them rank their profiles higher and increase visibility. They coach on pre and post-interview strategies essential to the interviewing process. 
The coaching agency has a team of trained and experienced coaches with specialties in different coaching services. They strive to create a positive experience with clients characterized by openness, integrity, and confidentiality. The staff maintains professionalism and values clients' engagement in the coaching process.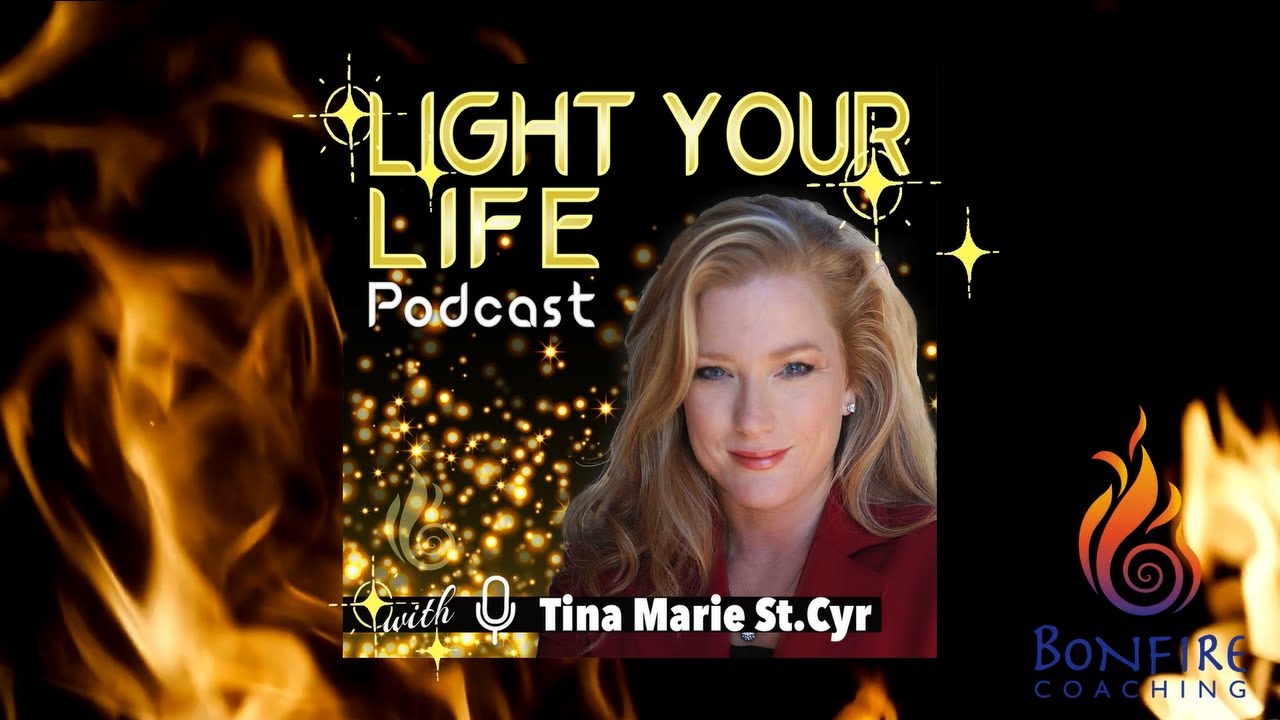 The company representative had this to say about their services.
"We can guide you and teach you tools that Will show that you have what it takes to live the life you dream about!"
Bonfire Coaching, LLC has in-depth life coaching services for individuals facing life challenges like divorce, the death of a loved one, unwanted change, and general life dissatisfaction. They match clients to a coach who can identify with their current struggles to help them build a positive self-image, expand their social circles, become more assertive, self-confident, and happier, and develop healthier lifestyles. 
Bonfire Coaching, LLC is located at 8100 Washington Ave Ste 220, Houston, TX, 77007, US. For consultation and booking, contact their staff by calling (713) 332-3858. Visit the company website to learn more about Bonfire Coaching and their professional Houston Business Coaching services.
Media Contact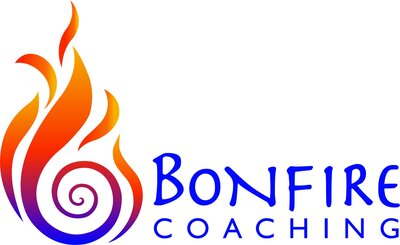 Company Name
Bonfire Coaching, LLC
Contact Name
Tina Marie
Phone
(713) 332-3858
Address
8100 Washington Ave Ste 220
City
Houston
State
TX
Postal Code
77007
Country
United States
Website
https://www.bonfirecoaching.com/