Surrey, BC – Rotator cuff injuries are a common musculoskeletal condition that affects many people, particularly athletes and those who engage in repetitive overhead activities. When these groups of muscles and tendons surrounding the shoulder joint are damaged or torn, it can result in pain, weakness, and a limited range of motion in the shoulder. Pure Life Physiotherapy, a leading physiotherapy clinic based in Surrey, BC, is dedicated to raising awareness about rotator cuff injuries and the effective physiotherapy treatment options available to help patients recover and regain full shoulder function. 
There are Five Reasons You Should Use Physio for Your Rotator Cuff Condition. One of the primary reasons is that patients may require corrective workout programs that are tailored to their specific rotator cuff injury. The team of experienced physiotherapists at Pure Life Physiotherapy can help identify the specific nature of the patient's injury and develop a customized restorative exercise program to resolve it. This personalized program will target rotator cuff injuries effectively, unlike generic workout programs designed for general pain management.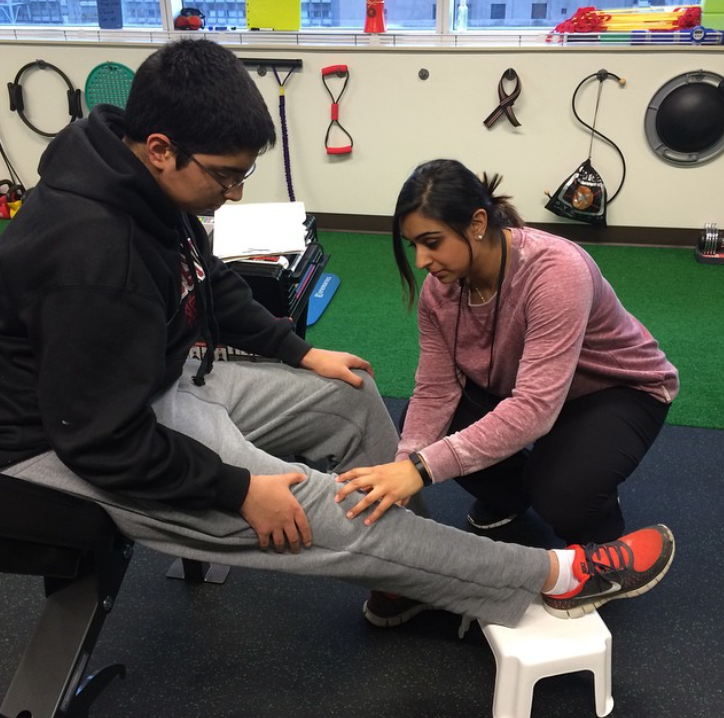 Depending on the extent of the rotator cuff injury, patients may also benefit from stretching or kinesiotaping. If they have a mild injury, their physiotherapist may recommend moderate taping or some light stretching to help alleviate pain and tightness. If their injury is severe or degenerative, their physiotherapist may suggest more intense stretching or taping. Whatever the case may be, physiotherapist in Surrey for rotator cuff injuries can guide them through the right techniques and routines to support their healing.
Hands-on treatment is another aspect of physiotherapy that can make a big difference in managing pain and improving the range of motion. Pure Life Physiotherapy offers manual therapy, such as myofascial release and joint mobilization to help with pain management. With manual therapy, patients can experience loosening of tight muscles, reduction of swelling, and improved flexibility. These benefits can be especially helpful for patients with rotator cuff injuries since the muscles are connected to the shoulder joint.
Additionally, Pure Life Physiotherapy offers dry needling and ultrasound therapy, both of which can help with rotator cuff pain. Dry needling is similar to acupuncture and can be used to break up muscle knots that contribute to pain. Ultrasound therapy can improve blood flow to the injury site, supporting healing and reducing discomfort. The physiotherapists at this health care clinic may recommend these treatments if they believe they will be beneficial for the patient's specific injury.
Finally, it's worth noting that addressing core dysfunction may be necessary for some patients with rotator cuff injuries. If their core muscles are too weak, the shoulders may be pulled forward, putting pressure on their rotator cuff muscles. Alternatively, if their core is too strong, the shoulder blades may be pulled back and together, causing stress on their rotator cuff muscles. Pure Life Physiotherapy can help patients identify if core dysfunction is contributing to their injuries and recommend exercises to address it.
Don't wait to seek treatment for rotator cuff injury – contact Pure Life Physiotherapy via phone at (604) 496-4325 or visit their location at 702-13737 96 Avenue, Surrey, British Columbia, V3V0C6, CA. For more information regarding the services offered, visit the clinic's website.
Media Contact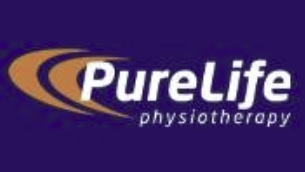 Company Name
Pure Life Physiotherapy
Contact Name
Manvir Singh
Phone
(604) 496-4325
Address
702-13737 96 Avenue
City
Surrey
State
British Columbia
Postal Code
V3V0C6
Country
Canada
Website
https://purelifephysiotherapy.ca/